Python

Programming Assignment Help
Get the best Python programming assignment help from Python experts. We know that making a Python programming assignment is a bit difficult for many students in the learning phase. If you are also facing difficulties in your Python assignment, then don't worry. We have a team of experienced Python programming experts who can help you achieve A+ grades in any Python programming assignment.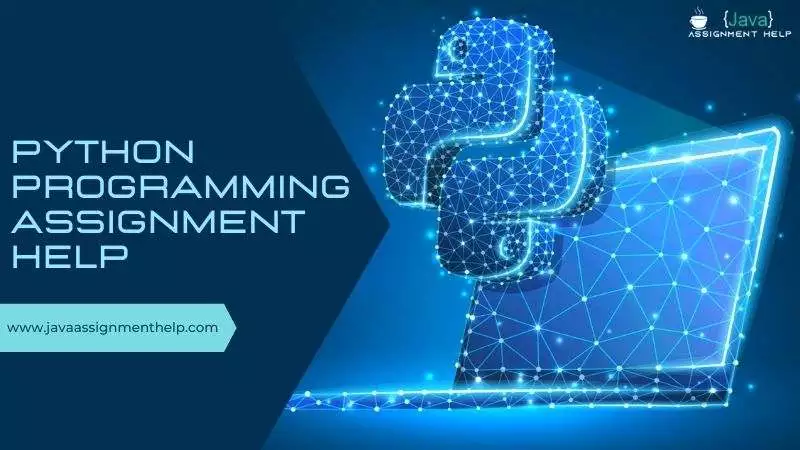 Our programming experts have in-depth knowledge of programming. They provide top-class help in Python coding. You can choose our Python programming assignment help and get rid of the brunt of Python coding in your hectic schedule.
Table of Contents
What is Python Programming?
Python is a high-level, interpreted, and general-purpose programming language. It was developed by Guido van Rossum and was first released in 1991. It was created as a successor of the ABC programming language. Python is a portable programming language that can be executed on several platforms like Mac, UNIX, and Windows.
As Python is a general-purpose language, programmers can use it in machine learning, web development, and many other technology software. It was primarily designed for readability. Python is the best language to learn for beginners because of its super easy syntax. Moreover, it is best for rapid app development. Many most prominent organizations, i.e., Google, NASA, Netflix, Amazon, and many others, are using Python in some form.
What Are The Applications Of Python?
Python is one of the most popular languages for rapid app development. As it is a general-purpose language, it can be used in a variety of applications. Some of the popular application domains of Python are as follows-
Machine Learning and Artificial Intelligence
Web Development
Data Science and Data Visualization
CAD Applications
Embedded Applications
Game Development
Business Applications
Audio and Video Applications
Desktop GUI
Web Scraping Applications
Python Program To Multiply Two Integers
Program
#input value for variable number1
number1=int(input("Insert 1st Number: "))
#input value for variable number2
number2=int(input("Insert 2nd number: "))
#perform multiplication operation
multiply=number1*number2
#display the product
print("The product of given numbers is: ",multiply)
Output
Insert 1st Number: 5
Insert 2nd number: 5
The product of given numbers is: 25
Features Of Python Programming
Easy to Learn
Python offers a smooth learning curve, easy to understand, and easy to write syntax, making it easy to learn language compared to other languages.
Free and Open-Source
Python is Free and Open-Source. Anyone can contribute to the improvement of Python. Its source code is available for free.
High-Level Language
Python is a high-level programming language. That's why it is easy to understand. Programmers do not need to remember its system architecture.
Object-Oriented
Python is an object-oriented programming language. So, the various concepts of oops such as classes, objects, abstraction, encapsulation are supported.
GUI Support
Python supports GUI programming. Programmers can create graphical user interfaces by using various different modules, i.e., PyQt, Pyside, Tkinter, etc.
Portable
Python is portable. Programs created on one platform can easily run on other platforms. So, you don't need to develop separate programs for different platforms.
Embedded
Python can be easily integrated with other programming languages, i.e., C, C++, etc.
Dynamically Typed
Python is dynamically typed. So, the variable is decided at run time and we don't need to specify the variable's data type.
Large Community Support
Python provides large community support. Community members are always available to answer your queries.
Large Standard Library
Python has an extensive standard library. It provides various packages and modules for essential functionality.
Hire Our Python Expert
We have a team of top python programming coders who can solve every issue of students regarding python programming assignments. Our experts are highly skilled and extremely talented in Python programming. You can get instant solutions to all your Python assignment difficulties from them. Hire our Python expert now at a very nominal price.
What Make Us Exclusive?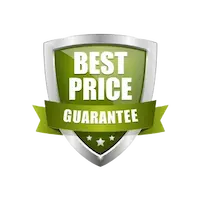 Best Price Guarantee
We offer our services at the lowest possible price. So, every student can afford our services. Moreover, we accept payment by secure & trusted payment gateways through Visa, MasterCard, Direct Back payment, and many more.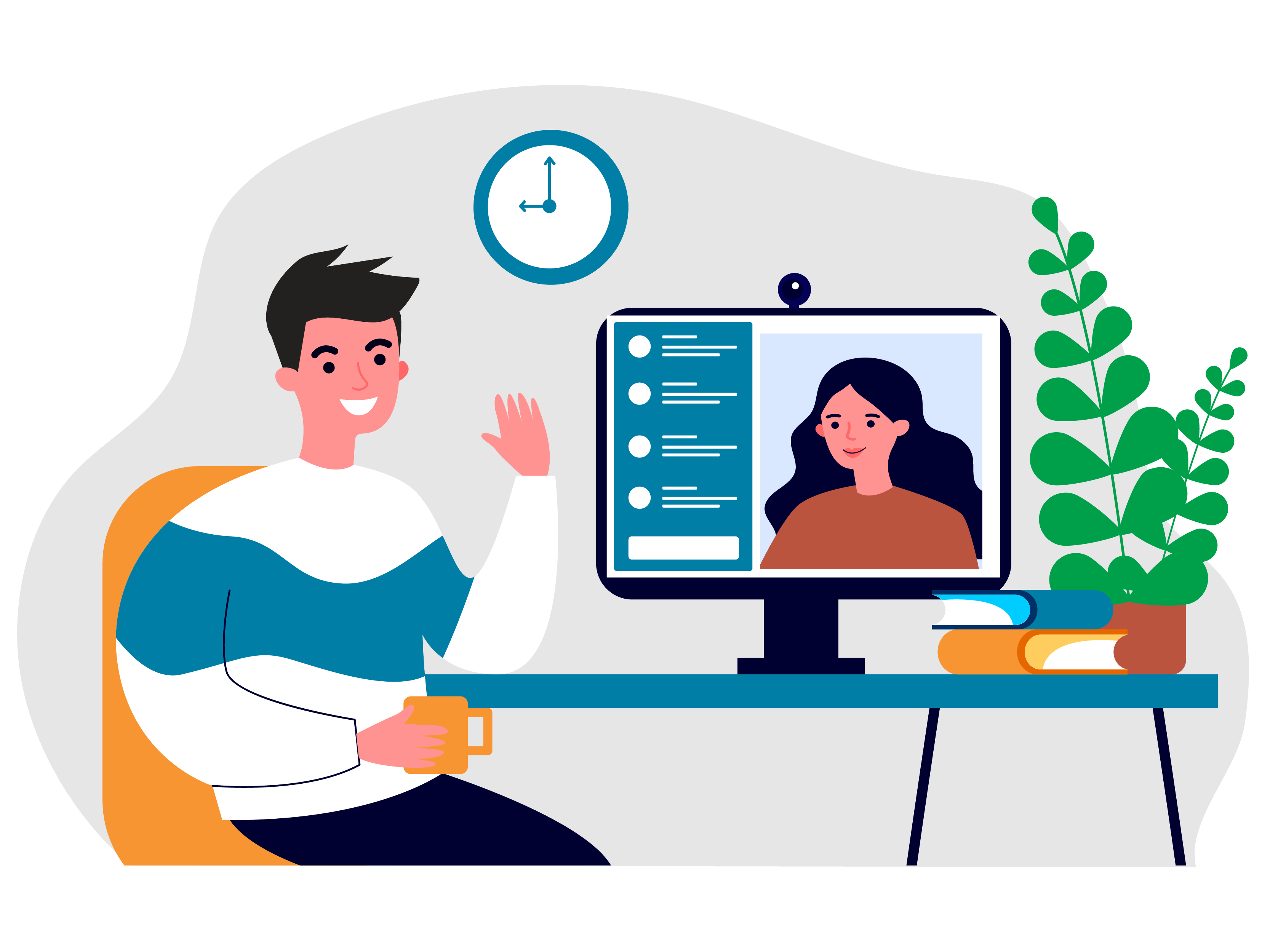 Instant Help
We are available 24x7 to help students in their hour of need. Our experts have years of experience in solving students' queries. So, you can get our instant expert help whenever you need any coursework help.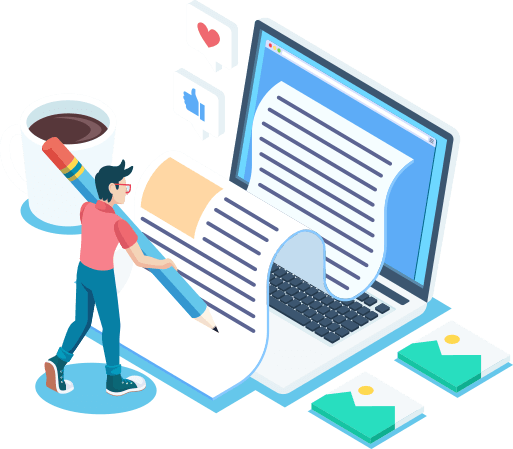 100% Accurate Solution
We have a big team of qualified experts around the globe. They are well experienced in their subject matter. Our experts always provide accurate and easy-to-understand solutions. We always check the quality before the delivery of a solution.
Why Students Struggle With Python Programming Assignment?
Lack of Python coding skills
One of the biggest reasons students struggle with their python programming assignments is the lack of their coding skills. Due to this, some students cannot complete even simple Python assignments.
Plagiarized Assignments
When students are assigned to write a Python programming assignment, the first thing professors expect is a unique solution. But many students are not able to do this; therefore, they search for the best help with Python programming assignments.
Inattentive approach
Many students do not focus in their Python classes. They miss important concepts discussed in the course of Python programming that is essential for their python assignment. So, taking python programming assignment help is the only option for them to complete their assignments.
Inadequate practice
Practice is the most important thing for learning any programming language. But, a majority of students do not practice daily. Due to which they are unable to complete their Python programming assignments.
Get the Best Help With Python Programming
Computer Science students are often burdened with a lot of academic pressure. Due to which, many students are not able to complete their Python programming assignment. But now they don't need to worry anymore because we provide the best help with Python programming at the most reasonable prices.
We have a team of expert Python assignment helpers who can complete your Python programming assignments with the best quality solution. All our experts have completed their master's and Ph.D. from top universities and have many years of experience with Python. So, you can expect an A+ grade Python Assignment Help from them.
After getting our online Python programming assignment help, you can also ask for free revisions. However, our Python help solution will be so perfect that you will rarely need a modification. Our experts are available round the clock in your service. You can contact them anytime and ask them to do my python programming assignment.
Why should you choose us over the other service providers?
Experienced Programmers
We have several test series for recruiting new programmers who will be going to complete your assignments. We test their experience, programming skills, and knowledge to provide quality python programming assignment help.
24*7 Customer support
We are available 24x7 for your service. You can contact us anytime for your queries. We will provide you the best Python Assignment Help Solution at the moment so that you can relax with your assignment.
Free Revision
If you are not fully satisfied with your programming assignment, then you can request revisions. Our professional team can offer you a number of revisions. These revisions are provided at zero price.
Unique Work
Every work done by our programmers is unique and created from scratch.
Secure payment methods
We accept payment through various online methods such as PayPal, credit cards, debit cards, and much more. We have also mentioned transparency in our payment and refund policies so that you can check them out and proceed further.
Guaranteed Privacy
We understand your worry about your privacy. Therefore we can guarantee that we do not share your personal details with anybody; we keep it confidential. So, you don't need to worry about your privacy while talking to our Python assignment helpers.
On-Time Delivery
To complete your assignments before deadlines, our programmers work day and night. Our Python coding help experts always value time; therefore, they are very particular about the deadlines. They always make sure that each python programming assignment help must be available on time so that each student can get solutions instantly.
Online Python Coding Help Service
If so many pending Python coding assignments are scaring you and you are looking for the best Python coding help online, you are at the right place. We have been providing Python coding assignment help for more than a decade. During these years, we have earned the trust of students with our unmatchable services. We are sure that no other Python exam helper can match the quality of service that we offer.
Our Python coding helpers provide A+ grade solutions to every easy to difficult Python coding assignment. You can trust us and make your order for Python coding project help online.
Python Programming Topics Covered By Our Experts
Our Python assignment helper can provide help with any Python topic. Some of the popular topics on which students take help with Python programming are as follows-
Coffee script
Cobra
Groovy
Swift
Network Scripting
Parallel system tools
Data Structures
Graphical User Interfaces
Client-Side scripting
Internet Scripting
Server-side scripting
Objects and Graphics
Databases and Persistence
Decision Structures
Features Of Our Services

Experienced Experts

24/7 Support

Confidential

On-Time Delivery

Proofreading

100% Plagiarism-Free Service
Python Programming Assignment Sample
Many students worry about the quality of solutions they will get from online Python programming assignment services. So, to give them an idea about how our experts are providing Python Assignment services, we are attaching a Python Assignment Sample. It will clear all doubts regarding the quality of our Python programming assignment Help service.
Python Programming Assignment Help FAQs
Yes, you can. We have a live chat option on our website. You can contact us and get in touch with our Python support team, who are available 24*7.
Yes, we do. We are the top assignment and homework help service provider globally. Some of the topics that we cover are:
Java Assignment Help
C Programming Help
Web Designing Assignment Help
Yes, We do, but it is available seasonally as well as occasionally. So you have to confirm it with our support team to get any discount.