Autodesk Revit

Assignment Help
Looking for the best Autodesk Revit assignment help service? You are at the right place. We are the most renowned Autodesk help providers worldwide. Thousands of students have chosen us and are fully satisfied with our services. Our team of professional Autodesk Revit experts have years of experience in providing this service. They know how to write an assignment that can score you A+ grades. Their experience and skills will not only help you to achieve your desired grades but also help you to understand this Autodesk Revit software better.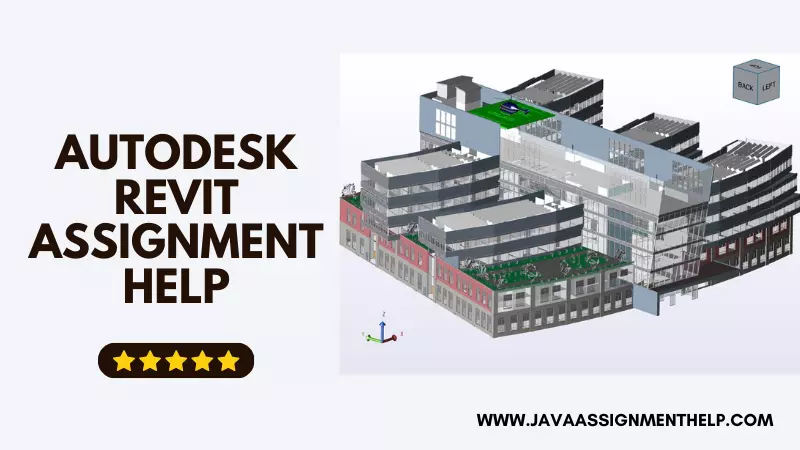 Moreover, if you have a shortage of time and you are searching for instant Revit assignment help, we can help you with that. Our experts are available 24/7 at your service. You can contact them anytime and get an instant solution.
What Is Revit?
Revit is popular software for Building Information Modeling. It provides a multidiscipline design process for collaborative design. Its powerful features let you plan, design, construct, and manage buildings and infrastructure using an intelligent model-based process. Revit software was developed by Revit Technology Corporation (previously Charles River Software) and bought by Autodesk in 2002.
Revit not only provides a 3D modelling environment but also includes tools for creating all of the traditional 2D documentation (plans, sections, views, elevations, and so on), which are necessary for documenting any project. Furthermore, As any changes are reflected across the project, there is no need to make manual edits. It minimises the time spent on revisions.
Revit also allows you to get the number of materials specified in the project, effectively turning your project into a construction database that follows the BIM principle.
How Does Revit Work?
Revit uses the Building Information Modeling principle, which states that its 3D model is a simulation of the construction rather than an electronic model. It means that each object contains precise data about the object it represents.
As a result, your project will become an accurate 3D simulation of the task, providing assistance throughout the project's phases. You may monitor the full construction life cycle by using it for analysis and control. Revit offers families to arrange this data, defined as a group of elements with a standard set of parametric characteristics and a corresponding graphical representation.
Hire Autodesk Revit Experts
You can hire our Autodesk Revit help experts, save your precious time, and score A+ grades guaranteed. Our Revit helpers are always available for the students struggling with their Autodesk Revit assignments. They work very hard to offer the best solution to the students.
Therefore, whenever you feel like you can't or don't want to do your Revit assignment, just come to us, tell you requirements, and get your work done within a short time. You can hire a professional Revit expert to get instant Revit assignment help by clicking on the below button.
What Make Us Exclusive?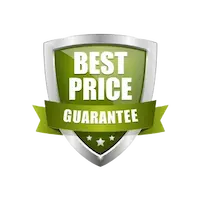 Best Price Guarantee
We offer our services at the lowest possible price. So, every student can afford our services. Moreover, we accept payment by secure & trusted payment gateways through Visa, MasterCard, Direct Back payment, and many more.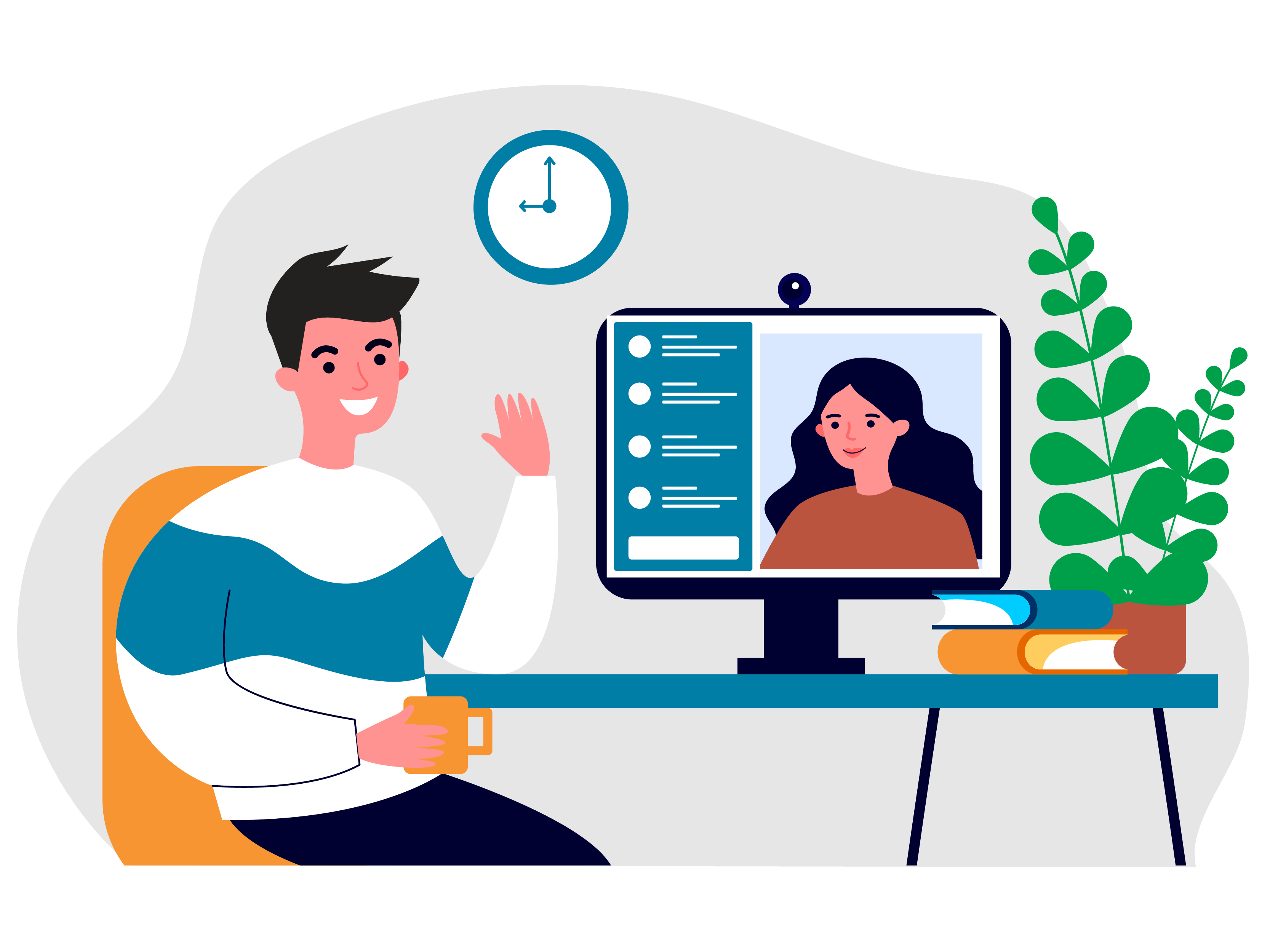 Instant Help
We are available 24x7 to help students in their hour of need. Our experts have years of experience in solving students' queries. So, you can get our instant expert help whenever you need any coursework help.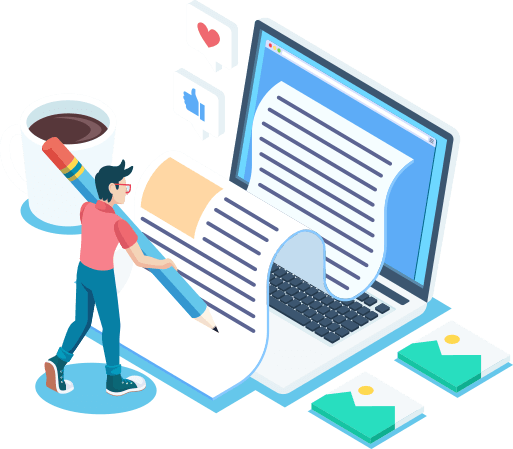 100% Accurate Solution
We have a big team of qualified experts around the globe. They are well experienced in their subject matter. Our experts always provide accurate and easy-to-understand solutions. We always check the quality before the delivery of a solution.

Why Do Students Need Help With Revit Assignments?
There can be many reasons for which students need Autodesk Revit assignment help. Below, we have mentioned some of the most common problems that students face:
Lack of Revit Software Knowledge
One of the biggest reasons students struggle with their Autodesk Revit assignments is the lack of subject knowledge. Without the proper knowledge, students cannot create the highest quality Revit assignments.
Time Management
Students struggle to complete their Revit assignments if they do not manage their time correctly. This is something that bothers almost every student all over the world. The best way to escape from this situation is to hire someone to do my Revit assignment.
Lack Of Interest
Sometimes students are not just in the mood to do their Revit assignments, and they fail because of their lack of interest. For such students, we are here with our online Revit homework help service.
Insufficient Material
Students always face problems regarding the material needed for completing their assignments. So, the best option is to get experts' help with assignments to complete Revit assignments. Our team has years of experience and enough knowledge to provide the best solution to your assignment.
Want Good Grades
Most students are not able to score A+ grades for their Revit assignments. So, taking Revit assignment help from an expert is the best option for them.
Choose The Right Revit Assignment Help Service And Score A+ Grades.
When you search on google for the best Revit assignment help service, you get many websites that claim to be the best. However, not everyone is experienced or can provide an A+ grade solution to your assignment problem. Therefore, choosing the right Autodesk Revit helper is necessary.
Javaassignmenthelp is the top-rated and one of the best platforms where you can get this service and score A+ grades. Our massive team of Revit experts have completed their masters and PHDs from the world's top universities. They also have years of experience in helping students. Affordable prices and quality solutions are our priorities.
Moreover, every assignment prepared by us is always well-structured and unique. Therefore, we are the right Revit assignment help service for you. Just tell us your requirements, place an order, and we will deliver you the completed work in a short time.
Can I Pay Someone To Do My Revit Assignment Help Online?
Yes, you can! This is the best website where you can pay little and get the best Autodesk Revit assignment help. We have pledged to help students in their every academic need by providing high-quality services at an affordable price.
We support several different payment methods such as credit cards, PayPal, debit cards, and much more. We have also mentioned transparency in our payment and refund policies so that you can check them out and proceed further. Therefore, leave all your worries, just give us your requirements and let us do your Revit assignment.
Why Should You Choose Us for Your Autodesk Revit Assignment Help?
Experienced Professionals
We have several test series for recruiting new Revit software helpers who will be going to complete your assignments. We test their skills, experience, and knowledge to provide quality help with Revit assignments.
24*7 Customer Support
We are available 24x7 for your service. You can contact us anytime for your queries. We will provide you with the best Revit assignment help solution at the moment so that you can relax.
Free Revision
If you are not fully satisfied with our work, then you can request revisions. Our professional team can offer you several revisions. These revisions are provided for free.
Unique Work
Every work done by our experts is unique and created from scratch.
Secure Payment Methods
We accept payment through various online methods such as PayPal, credit cards, debit cards, and much more. We have also mentioned transparency in our payment and refund policies so that you can check them out and proceed further.
Guaranteed Privacy
We understand your worry about your privacy, and we do not share your details with anybody; we keep them confidential. So, you don't need to worry about your privacy while talking to our Autodesk Revit support team.
On-Time Delivery
To complete your assignments before deadlines, our experts work day and night. Our online Revit experts always value time; therefore, they are very particular about deadlines. They always ensure that our help with Autodesk Revit is available on time so that each student can get solutions instantly.
What Topics Do We Cover In Our Revit Assignment Help?
Our experts can help you with any topic of the Revit assignment. Some of the most common topics on which students seek help are as follow:-
Navigating the Autodesk Revit workspace and interface.
Understanding the goal of BIM and how it is implemented in the Autodesk Revit software.
Working with the basic drawing and editing tools.
Creating a 3D building model with walls, windows, curtain walls, and doors.
Creating Levels and Grids as datum elements for the model.
Adding floors, roofs, and ceilings to the building model.
Create custom and component-based stairs.
Other Topics Covered In Our Autodesk Revit Homework Help
Our expert can also help with Autodesk Revit Homework Help. Below are some of the topics that are covered in Autodesk Revit Homework which are as follow:-
Annotating
Dimensioning
Printing & Plotting
Basic Toolbox
Revit Architecture Interface
Modeling Techniques
Basics of BIM
Documenting
Note: There are more topics that are covered in our Autodesk Revit Homework Help. You can easily contact us to know more about it.
Features Of Our Services

Experienced Experts

24/7 Support

Confidential

On-Time Delivery

Proofreading

100% Plagiarism-Free Service
Revit Assignment Help FAQs
Yes, you can. We have a live chat option on our website. You can contact us and get in touch with our support team anytime.
Yes, we do. You can contact us to get the best help at the lowest prices. Some of the topics included in our service are: